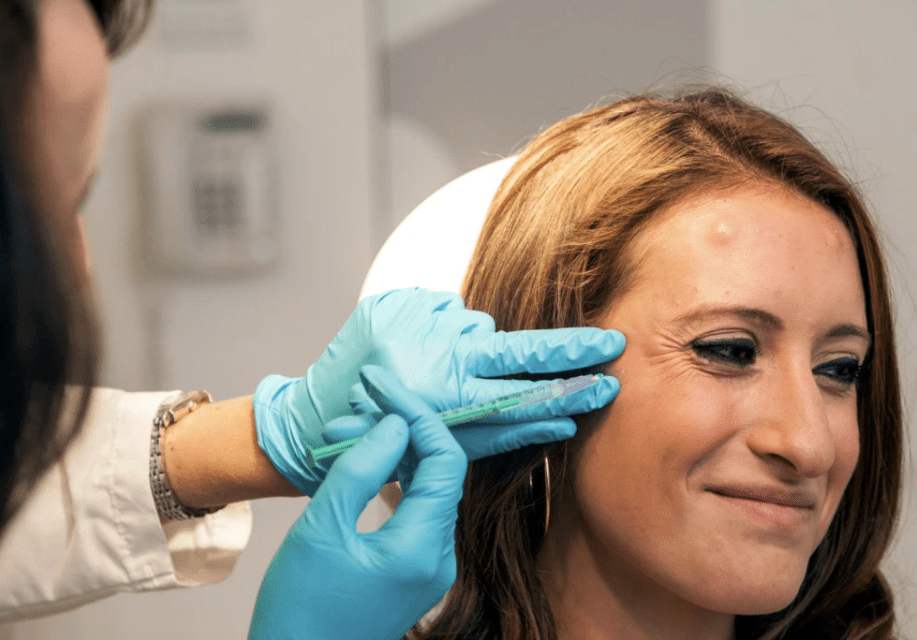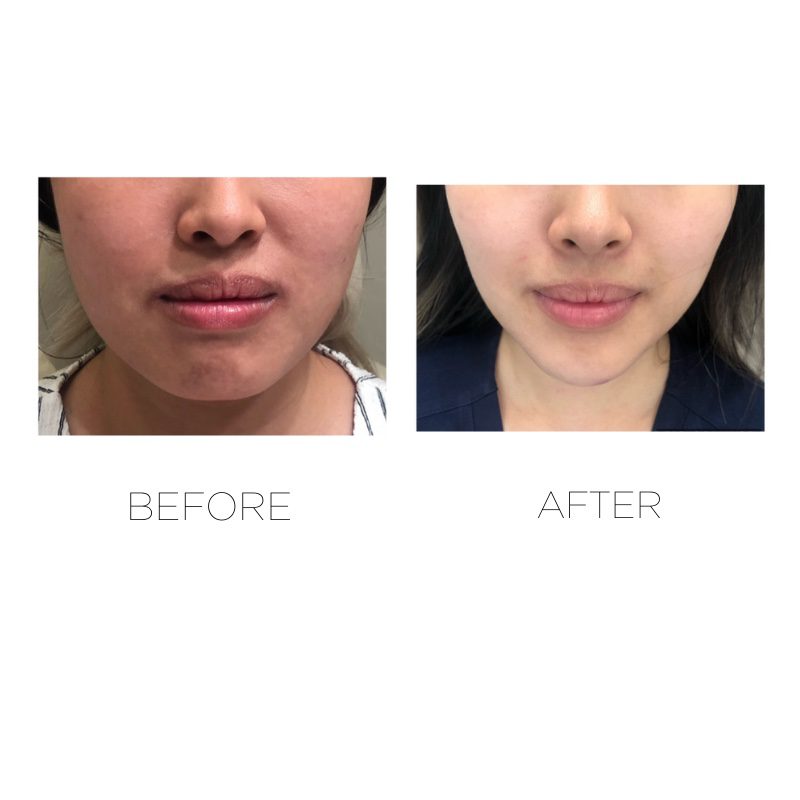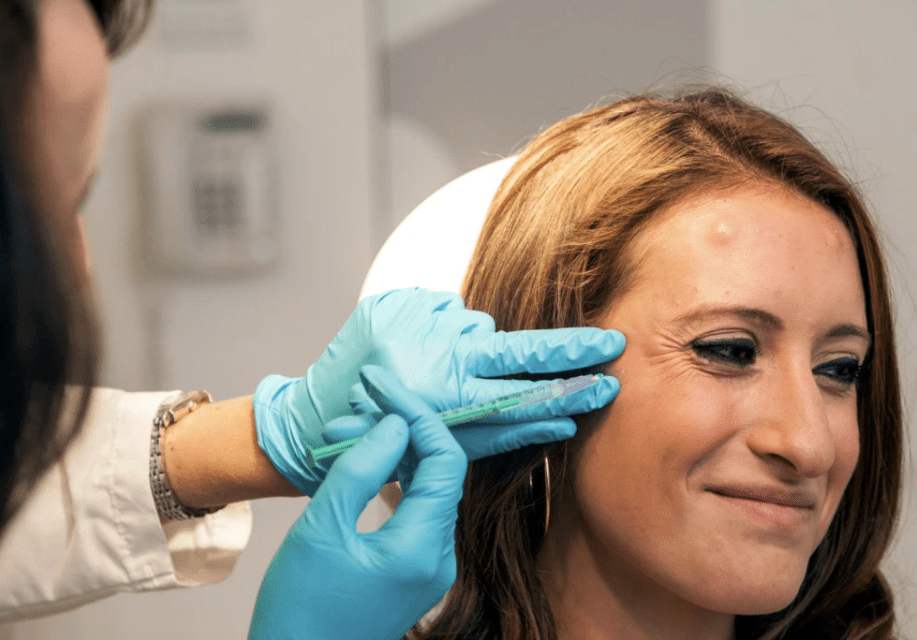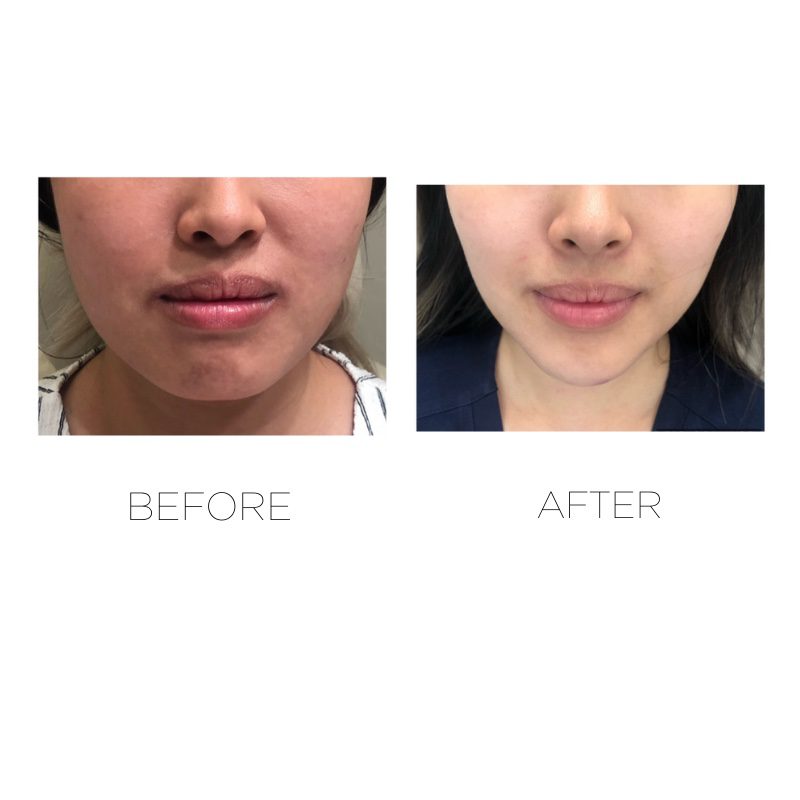 What are Botulinum Toxins?: 
Botulinum Toxin is a neurotoxin. These substances target the nervous system, disrupting the nerve signaling processes that stimulate muscle contraction.
What can I expect with Botulinum Toxins?:
The placement and dosage of cosmetic injectables are both an art and a science. Our physicians are internationally acclaimed experts in the use and application of botulinum toxins such as Botox, newly-FDA approved Daxxify, Dysport, Xeomin and Jeuveau and are regularly featured in publications like Allure Magazine, The New York Times and The Wall Street Journal.
Our Medical Director, Dr. Anne Chapas, is a certified BOTOX® trainer to other physicians. She speaks at multiple conferences on cosmetic best practices annually and was featured in The Dermatology Times for her natural-looking neurotoxin results. In the January 2013 issue, Good Housekeeping judged Dr. Chapas' "Ultimate Botox" best in a "wrinkle eraser" runoff by New York dermatologists.
Our physicians participated in the clinical trials that led to FDA approval for Dysport and Xeomin, and they are known for achieving natural results through customized treatment plans, combining botulin injections with fillers where appropriate, and without creating a look that reveals that cosmetic work was done. We are also one of the first practices in New York to offer Daxxify, the newest neurotoxin to market, which can can treat frown lines and wrinkles for up to six months.
With injectable treatments, you are relying not only on the physician's intimate knowledge of the physiology of the skin and underlying muscle structure, but also on his or her aesthetic sense and ability to deliver an appropriate and natural result. Injectable treatments are often viewed unfavorably due to results from unqualified injectors.
What areas does Botulinum Toxins treat?:
Forehead
Crow's Feet
Glabella
Gummy Smile
Neck Band Lines
Fine Lip Lines
Marionette Lines
Bunny Lines
Chin Dimpling
Wide Jawlines
Wide Calves
Underarms